When bushfires devastated our home country, we experienced first hand what it was like to live without access to clean air.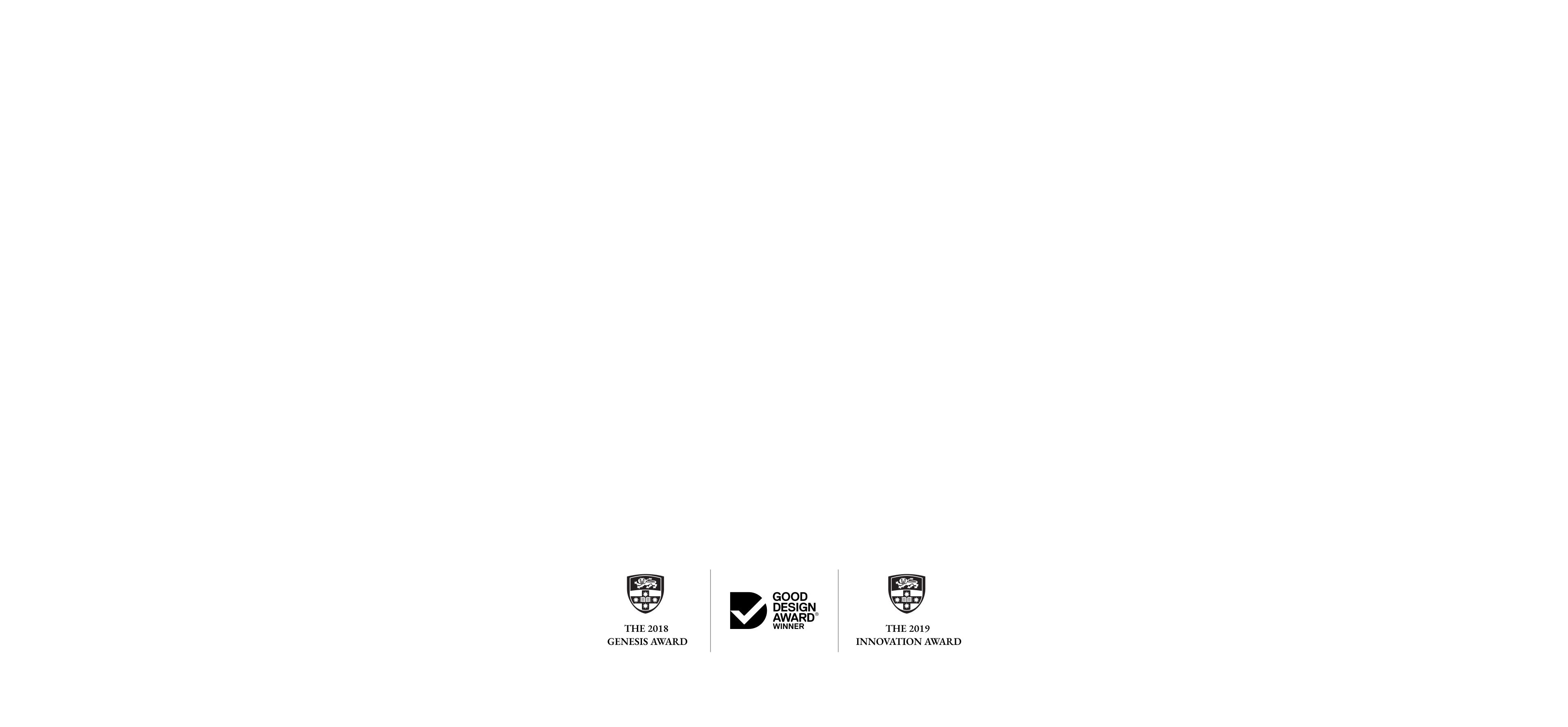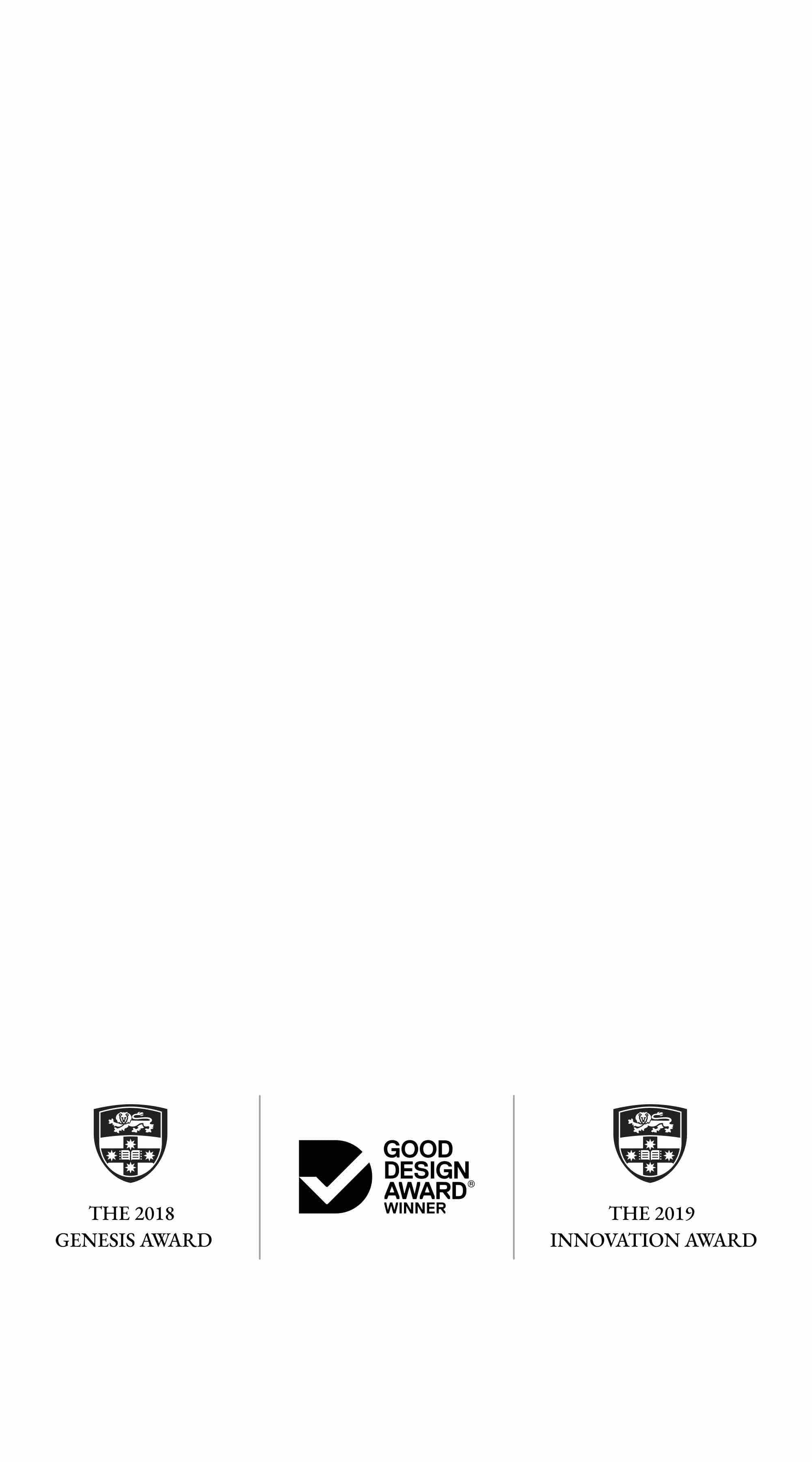 So we partnered with the university of Sydney and created an award winning mask.
INTRODUCING
THE AIRWEAVE MERINO
Our most advanced design, filtering >99% of smoke particles.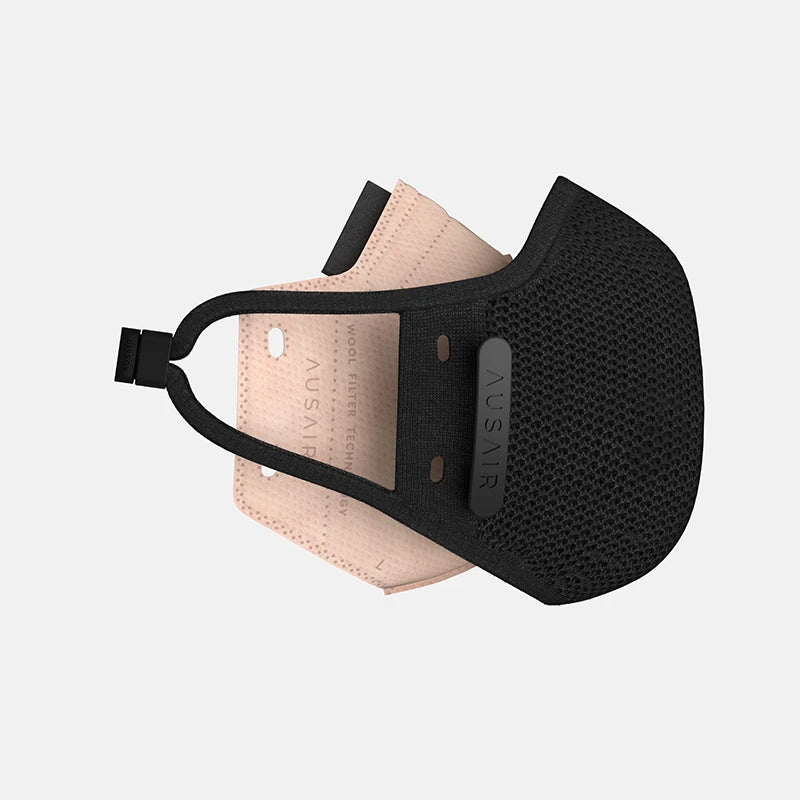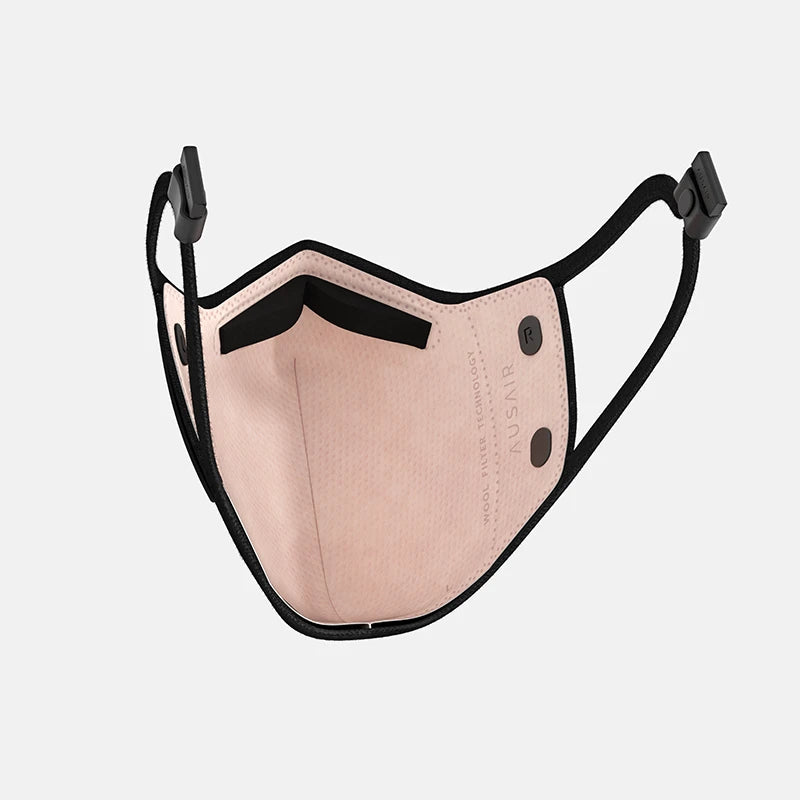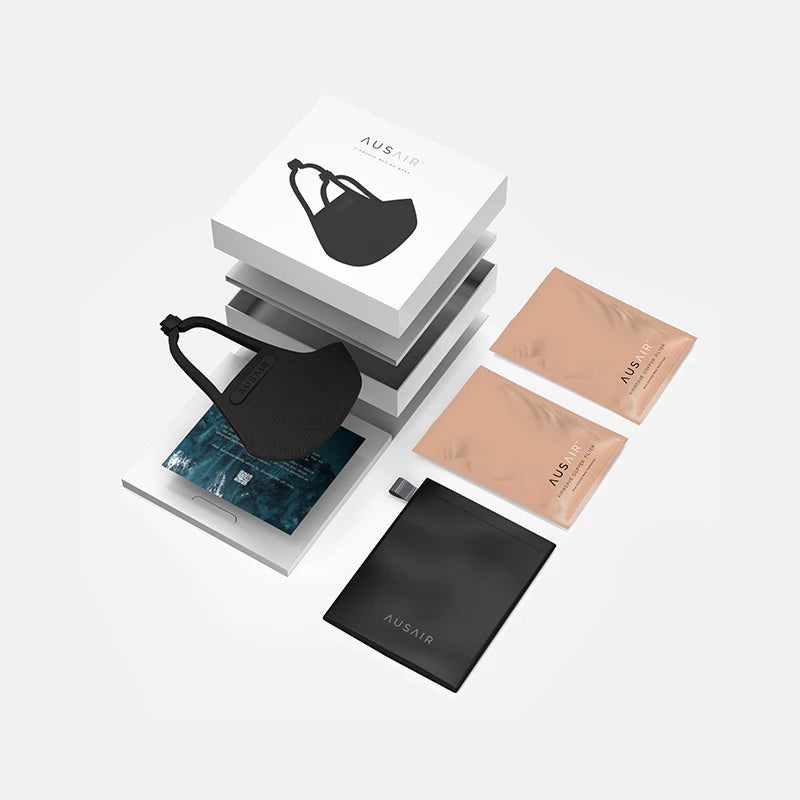 Filters >99% of wildfire smoke particles.
Filters last up to 20 days
Over 60,000 customers since 2017
Discover an unrivalled breathing experience with the AirWeave Merino Mask.

Certified by Nelson Labs to filter >99% of viruses, bacteria, and PM0.1, the filter media is the most breathable in the world. Antibacterial copper technology keeps replaceable filters fresh for up to 20 days use. Designed for comfort, the AirWeave can be adjusted for optimal fit, with 3D memory nose foam, conformable nose bridge and soft ear loops.

Key Features:

Replaceable Filters Last 20 Days
>99% Filtration (VFE, BFE PM0.1)
World's Most Breathable Filter
Antibacterial Filters
Comfortable Nose Foam
Adjustable Ear Loops
Machine Washable Skin
Featherlight Design
The AirWeave Copper Filter has been independently certified by FDA registered Nelson Labs, the leading global provider of microbiological laboratory testing. 

Certified to filter >99% of:

Bushfire Smoke
Cigarette Smoke
Bacteria
Viruses
Air pollution down to PM0.1
Smog
Pollen

Click here to view our certifications.
Shipping

Free global shipping on orders over A$110.
Premium express shipping available.
Next day dispatch on all orders.

Easy Returns

Hassle free returns.
30 day fit guarantee.
2 year defect free warranty.
SINCE 2017
TRUSTED BY OVER 60,000 CUSTOMERS
"Fire Season"
"So grateful to be able to confidently wear my mask/filters to protect against wildfire smoke at this time. Initially the purchase was covid related however it was the allergen and smoke protection that sealed the deal for me."
"Great Design"
"Wore this mask for 14 hours straight on a long haul flight. Light, comfortable and breaths well. Forms a great seal and is surprisingly good in hot weather, only mildly hotter than a disposable."
"Very Comfortable"
"I don't usually leave reviews but I love this mask, I am breathing in cool air instead of warm and my glasses don't fog up! It is also very comfortable."
ADVANCED TECHNOLOGY
THE WORLD'S MOST BREATHABLE FILTRATION SYSTEM
Introducing the world's most breathable filtration system with over 99% PM0.1 and PM0.3 filtration to protect your lungs from smoke.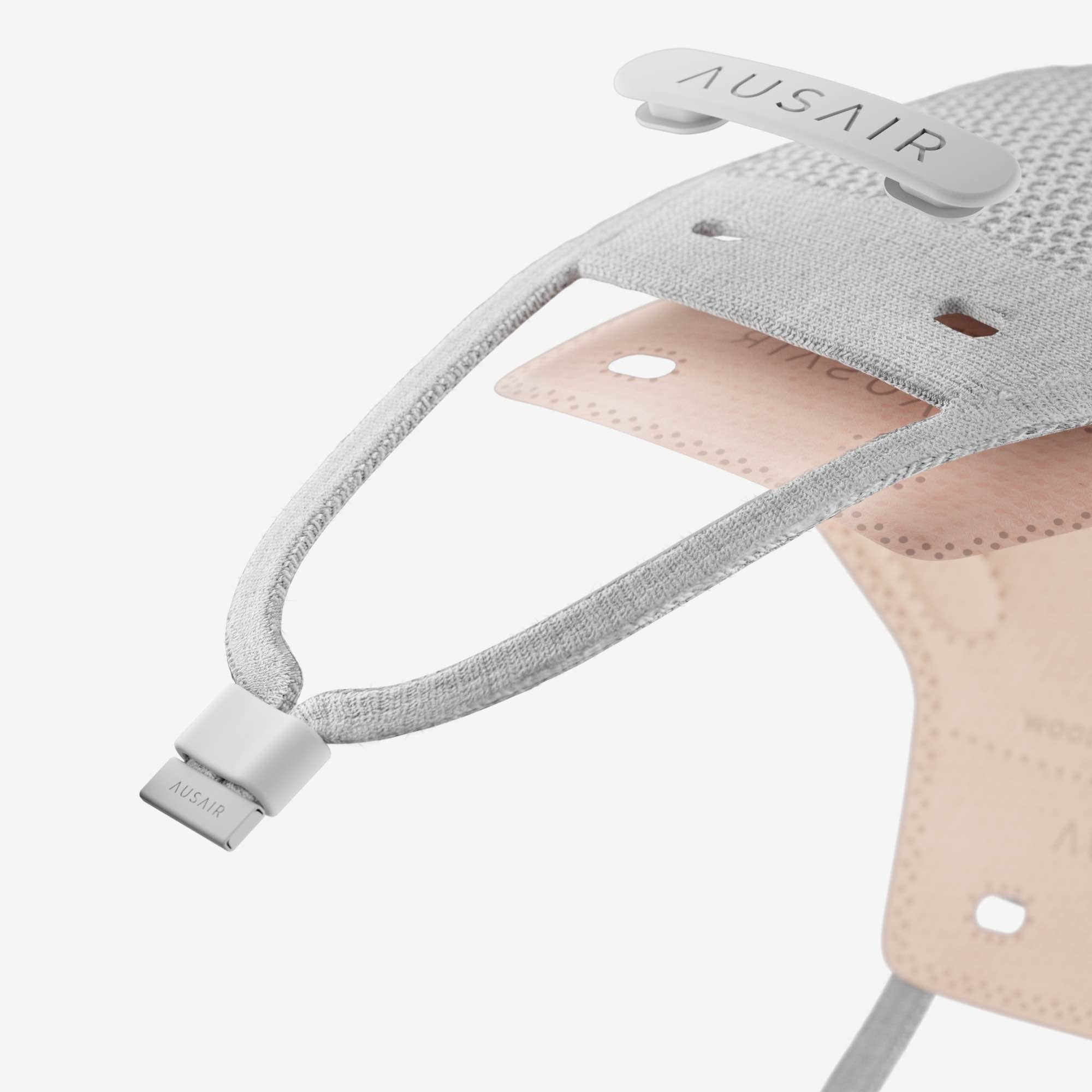 ADJUSTABLE EAR LOOPS
ALL DAY COMFORT
Elastic and soft, adjustable ear loops provide a firm and comfortable fit so you end your day without strained, sore ears.
THE PERFECT FIT
ERGONOMIC DESIGN
Thoughtfully designed to fit a wide range of faces, we offer a 30 day fit guarantee to ensure you have the best fit.
GLASSES FRIENDLY
3D memory nose foam
Enhanced comfort and fit, allowing for extended use without discomfort caused by excessive pressure placed on the nose bridge.
MADE IN MELBOURNE
CAPTURA filtration technology
Made in Melbourne, CAPTURAᵀᴹ filtration technology creates the worlds most breathable filter media with >99% Viral, Bacterial & PM0.1 filtration efficiency.
"Among its competitors, I believe that the AirWeave is the best choice. If you're looking for the ideal daily mask, I recommend considering the AirWeave"
Masks and Filters
Most Breathable
Save $10.00
Over 60,000 Sold
Save $23.00
Save $8.00